Welcome to Air Duct Cleaning Humble
Working in the air duct cleaning industry for a long time now, we know how people usually prefer a local company that is easier to handle with and easier to get in contact with. Thats what why we now have Air Duct Cleaning Humble. Our Air duct cleaning Humble team is there especially for the Humble area residence to provide you the best air duct cleaning services in the area in order to make each and one of our customers the happiest.
We are just a call away, schedule an appointment to have one of our professional air duct technicians come and perform the air duct cleaning for you.
Air duct cleaning is a very important service each household should perform on an annual basis. Clean air ducts will reduce your electricity bill, and basically will save you money. Also it will reduce the chances of having allergies and breathing problems caused by dirty ducts.
When you schedule with Air Duct Cleaning Humble, we will work with you to set up an appointment on the most convenient time for you. After scheduling we will contact you to let you know the technicians are on the way. Once our crew arrives they will inspect the whole a/c system for you and will let you now exactly what needs to be done, how long it will take and how will they perform the job. We stand behind our words, guaranty our work and we are here for any question or concern you might have.
77338, 77346, 77347, 77396
Happy home is a clean one. Cleaning the air ducts will significantly reduce the dust level at your home and make your life much easier when thinking of cleaning. It is recommended to clean the ducts once a year but in case you already had the air ducts cleaned this year but start noticing that the dust level increases it means that the air ducts should be cleaned again. It will just benefit you and your family. It is always important to pay attention to how often the air ducts are cleaned because dust is not the only problem. another issue that might come in the picture is bacteria, mold or mildew that start to grow in the air ducts especially in here in Texas because of the weather. Think it is time to clean the ducts, give us a call right away and we will schedule your next appointment on your best availability (281) 888-0999.
[embedyt] http://www.youtube.com/watch?v=-lrcaJHuSNw[/embedyt]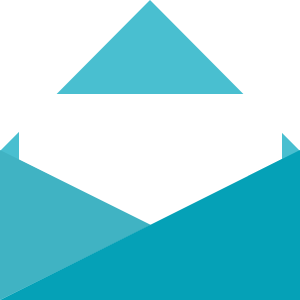 Contact Us
Get your FREE quote now:
Call (281) 888-0999 or fill up the form and a representative will contact you.
Breathe cleaner air and improve the air quality at your home with 
Houston Air Duct Cleaning